the campaign lookbook
Like our work? Take a scroll through the creative behind our launch campaigns.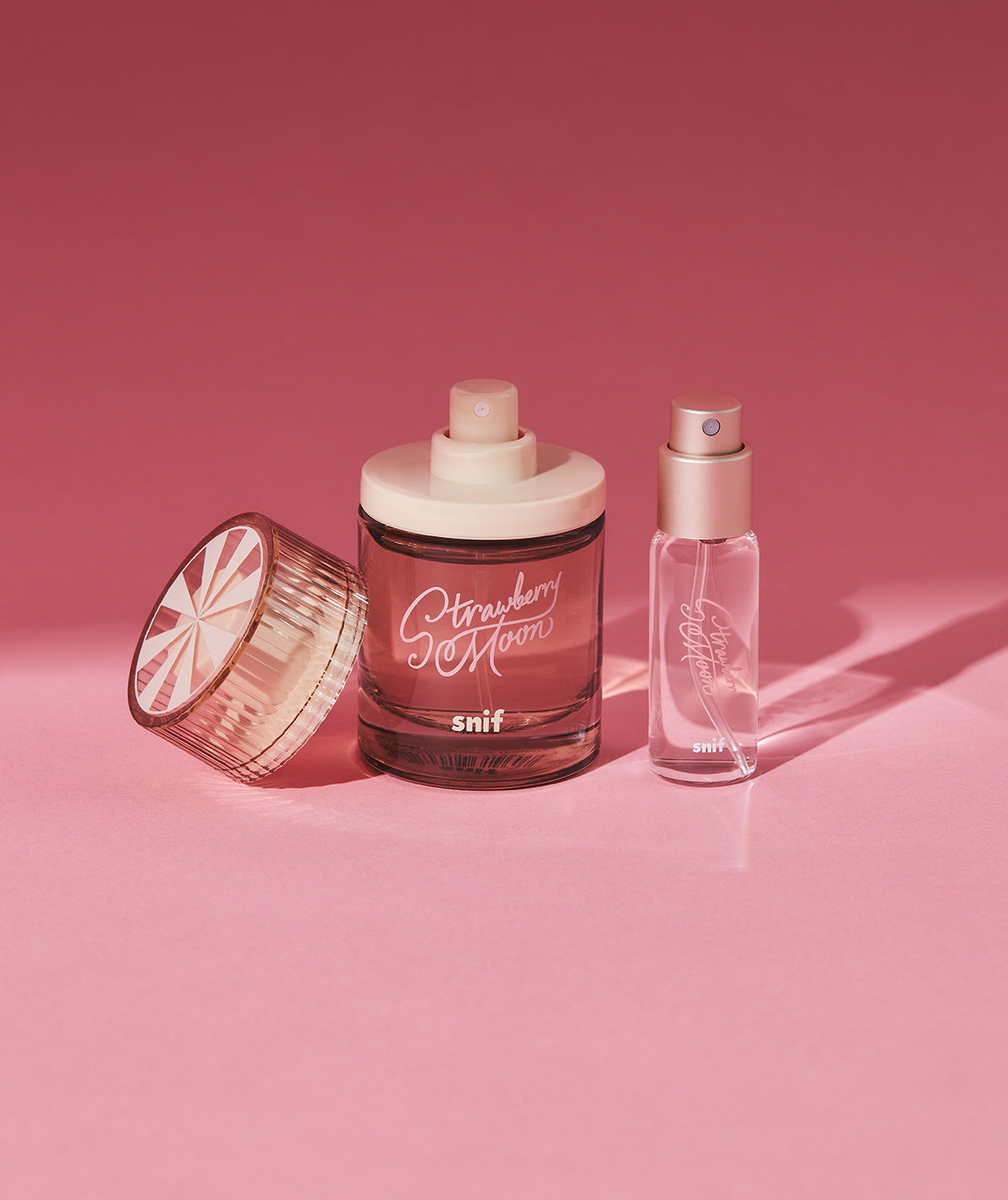 MIAMI STATE OF MIND.
strawberry moon
This South Beach scent is a collaboration with the goodtime hotel's retro swim club. With jasmine, bright citrus, and sun-tanned leather, this poolside fragrance brings the lively Miami social scene to you.

Bottled to last from sunrise to well past sunset, it's good times only under the Strawberry Moon.
shop now