the campaign lookbook
Like our work? Take a scroll through the creative behind our launch campaigns.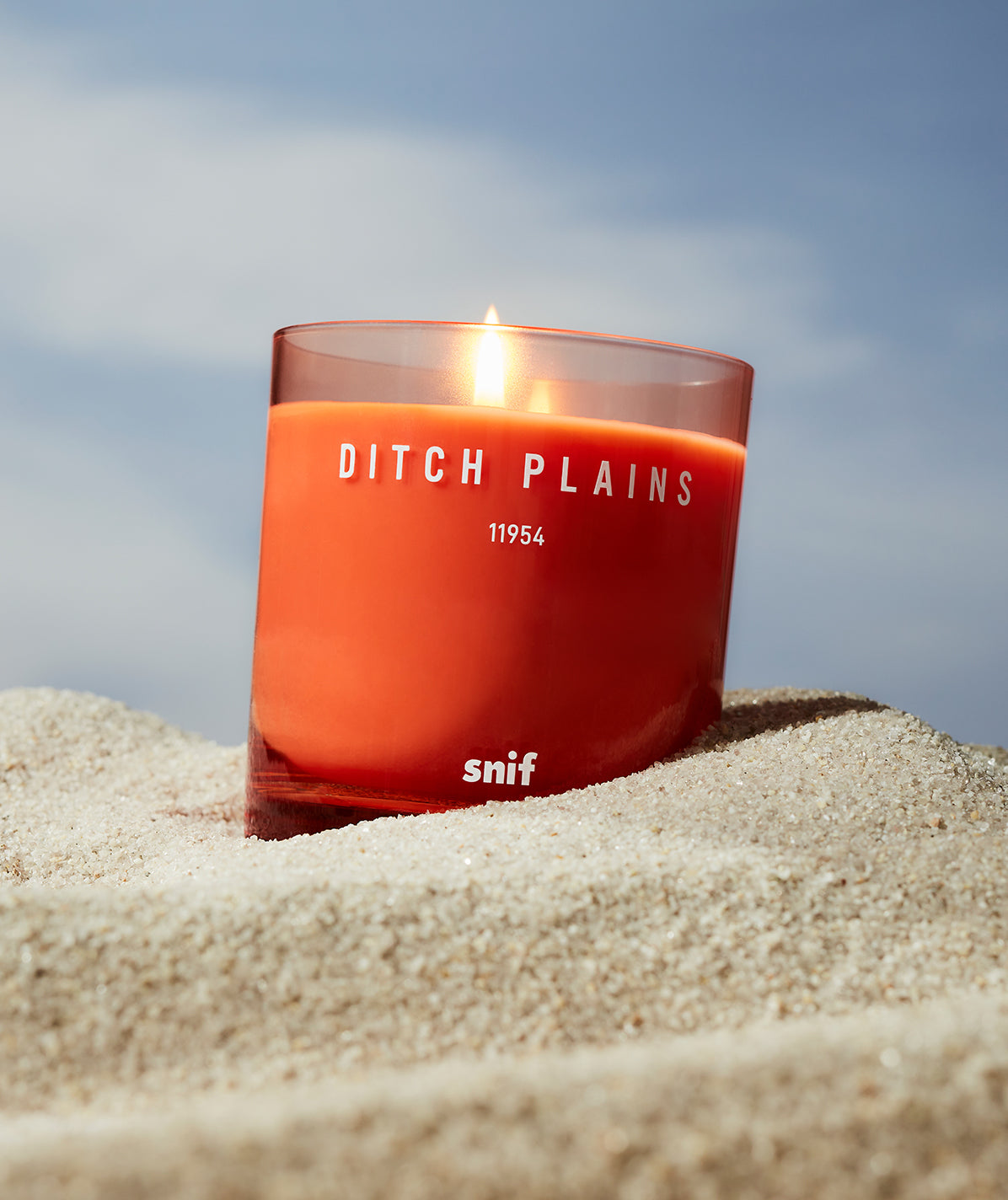 MEET US IN MONTAUK.
ditch plains
Hop in, we're headed to Ditch Plains, a surfer's paradise at the end of the world. 

Ditch Plains is the perfect balance of sun and sport.  This particular beach town holds a special place in the Snif team's heart, and we designed a candle that captures its beachy smells from boarding up to bonfire, so you can bring the coastal vibes to you. 

This sun-kissed candle is serene with a blend of neroli, tuberose, orris, rum, sandalwood, cedarwood, tobacco, amber.
shop now