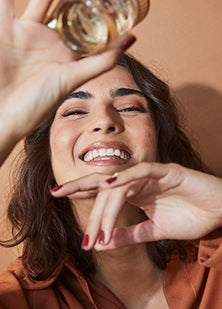 go ahead, smell us
go ahead, smell us
go ahead, smell us
Luxury scents, made for today.
We're leading a wave of change in the scent industry. With no compromise on quality, we use premium, high-end ingredients in every formula we create. Finding scents you love should be simple and fun.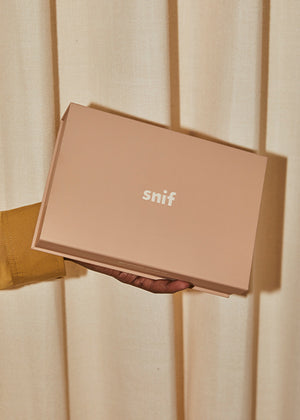 A great scent should break hearts, not the bank.
We're tired of outdated industry standards, making the same products only available to a select few. We're setting a higher standard with premium formulas, clean ingredients, genderless scents, and accessible prices.
why we snif first.
Scents smell different to everyone. With our Snif Trial Kits, you can experience our fine fragrances and scented candles at home for 7 days before you commit.
Why brave aggressive retailers or take a chance on something you've never smelled? Snif Kits make the process simple and sure.

We don't think you should spend $$$ on chemically-charged, overpriced scents full of empty promises.

You don't need a fancy fragrance school to school you on what smells good. You know what you like, so go ahead, trust your own damn nose.
the secret to snif is...
there are no secrets.
non-toxic, genderless scents

high-quality, premium ingredients

formulated with industry clean standards

vegan and cruelty-free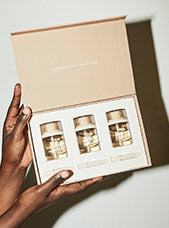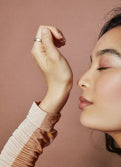 no preservatives

no phthalates

no parabens
the scent board.
You don't have to be French to know what smells good. Our Scent Board is a community of non-industry people that help us curate each of our fragrance and candle collections. We value convenience over convention, high-quality over highbrow and scent over stigma. Each scent is sniffed, scrutinized and selected with care to make sure we're only offering the best.
try snif your way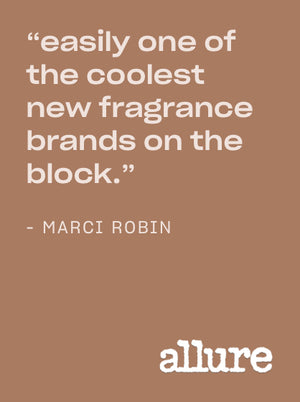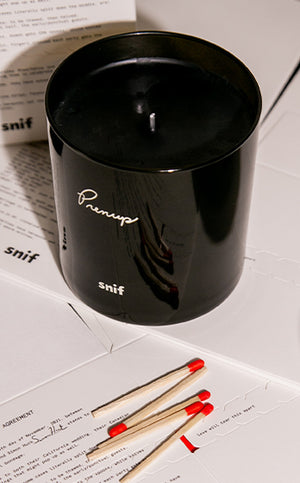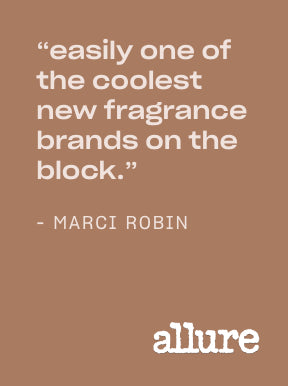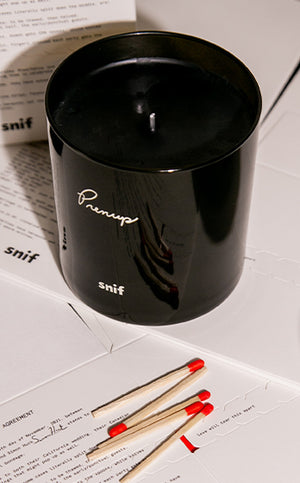 why our founders
created snif
watch now ↗

why our founders
created snif
watch now ↗