the campaign lookbook
Like our work? Take a scroll through the creative behind our launch campaigns.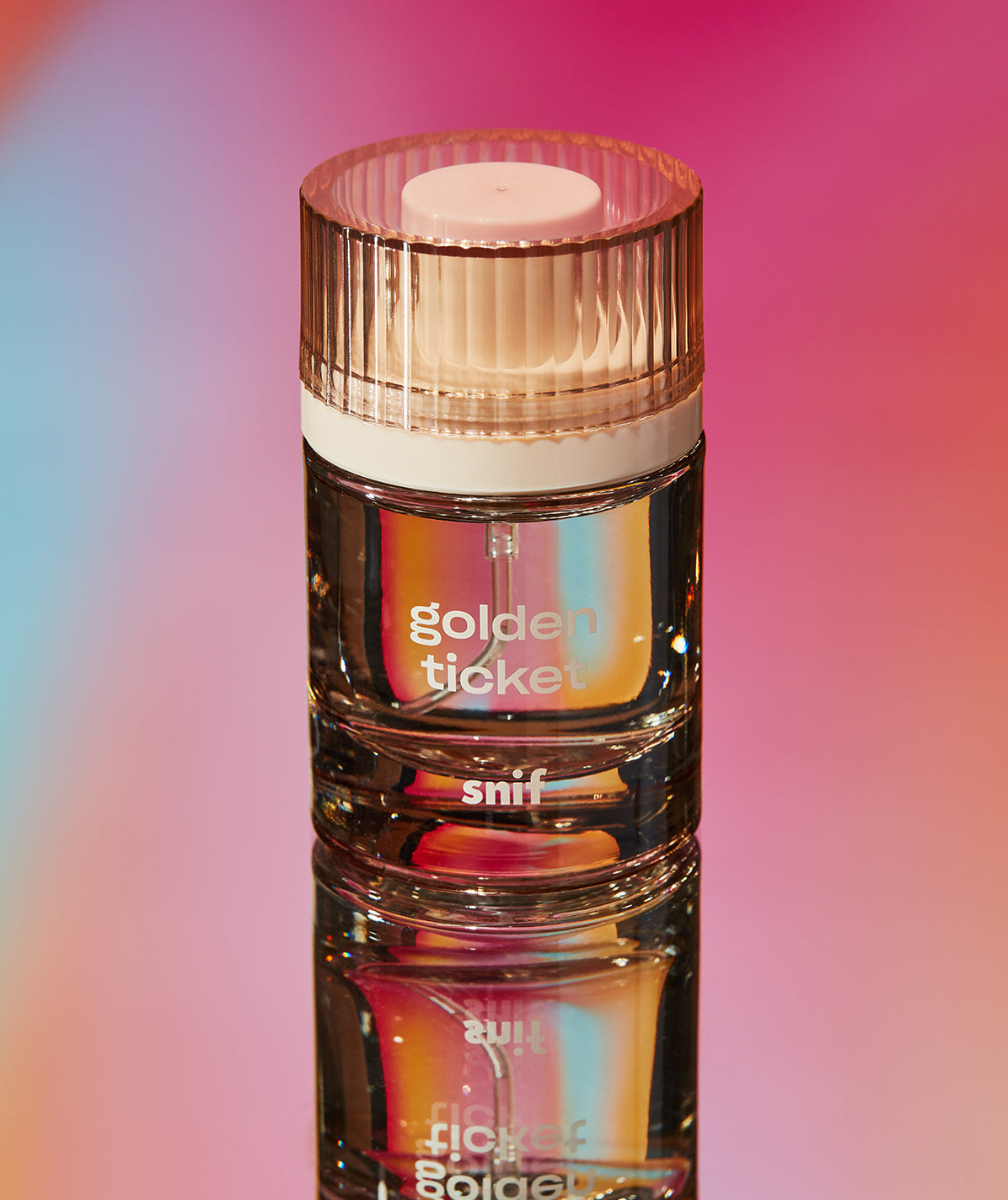 HAVE YOUR TEA AND WEAR IT TOO.
golden ticket
Golden Ticket is your escape route to a different dimension. Where life is less serious, colors drip brighter, and the smells are so wonderfully potent that you can almost taste them. Steeped with golden maté, black tea, green tea, and bergamot, this magical (dare we say mystical) scent sprays light and settles with a musky blend of amber and incense. Spill the tea, but don't waste a drop.
shop now