some things should be simple.
fragrance is one of them.
Get our new Bundle Kit and try all three scents for 7 days. Pay for what you love and return what you don't. Keep all 3 and you'll only pay $150 ($195 value).
$0 *($150 if all 3 kept)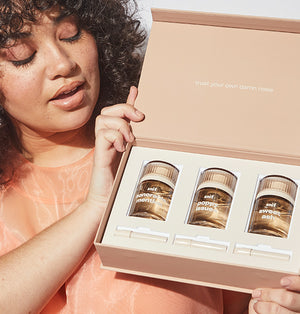 snif before you commit.
how it works.
Order the Bundle Kit or a Single Kit. We'll put a hold on your card for the full order amount during your trial period.

You'll receive your kit with full-size bottles and samples of each scent right to your door. Spray, wear, and share the samples free for 7 days.

After the trial is over, we'll only charge you for the full-size bottles you keep. Even better? Keep all 3 scents and you'll save $$$.

Submit your returns online by the end of the 7-day trial period. Once you get your prepaid shipping label, send back the unopened full-size bottles.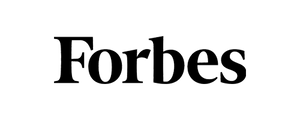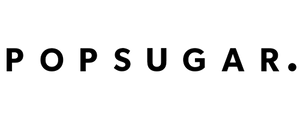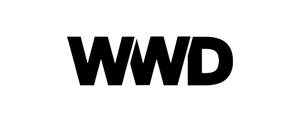 we bring the fragrance counter to you.
luxury-level scents

accessible prices

7-day free trial

travel-ready bottles

genderless scents

friendly formulas
spray. snif. wear. repeat.
spray. snif. wear. repeat.
spray. snif. wear. repeat.
"I am a signature scent kinda gal but after I tried the samples in the bundle, I had to keep all 3 full sized bottles."
"I have tried SO many perfumes and have spent so much money on perfume. Now it's just Snif!"
"I loved all three scents and he best part is having some variety rather than being stuck wearing only one scent."
some things should be simple.
fragrance is one of them.
Why brave aggressive retailers or take a chance on something you've never smelled? Snif Kits make the process simple and sure.

We don't think you should spend $$$ on chemically-charged, overpriced fragrances full of empty promises.

You don't need a fancy fragrance school to school you on what smells good. You know what you like, so go ahead, trust your own damn nose.
what people are smelling.
honorable mention

"a light, airy, happy floral. It's so beautiful that it makes me emotional."

LEILAH M.

poppy issues

"Sophisticated and smooth. Confident, yet gentle. Like suede."

NICK C.

sweet ash

"Warm. Delicious. Elegant. It's sweet but not too sweet."

Taylor S.
go ahead, smell us
go ahead, smell us
go ahead, smell us