house of 8 contest: win a trip to hang out with larray in los angeles.
show us how you ate in house of 8.
Post on TikTok or Instagram showing off how you spray and wear your bottle of House of 8. Be sure to show the bottle, use #Houseof8 in the caption, and tag Larray and Snif.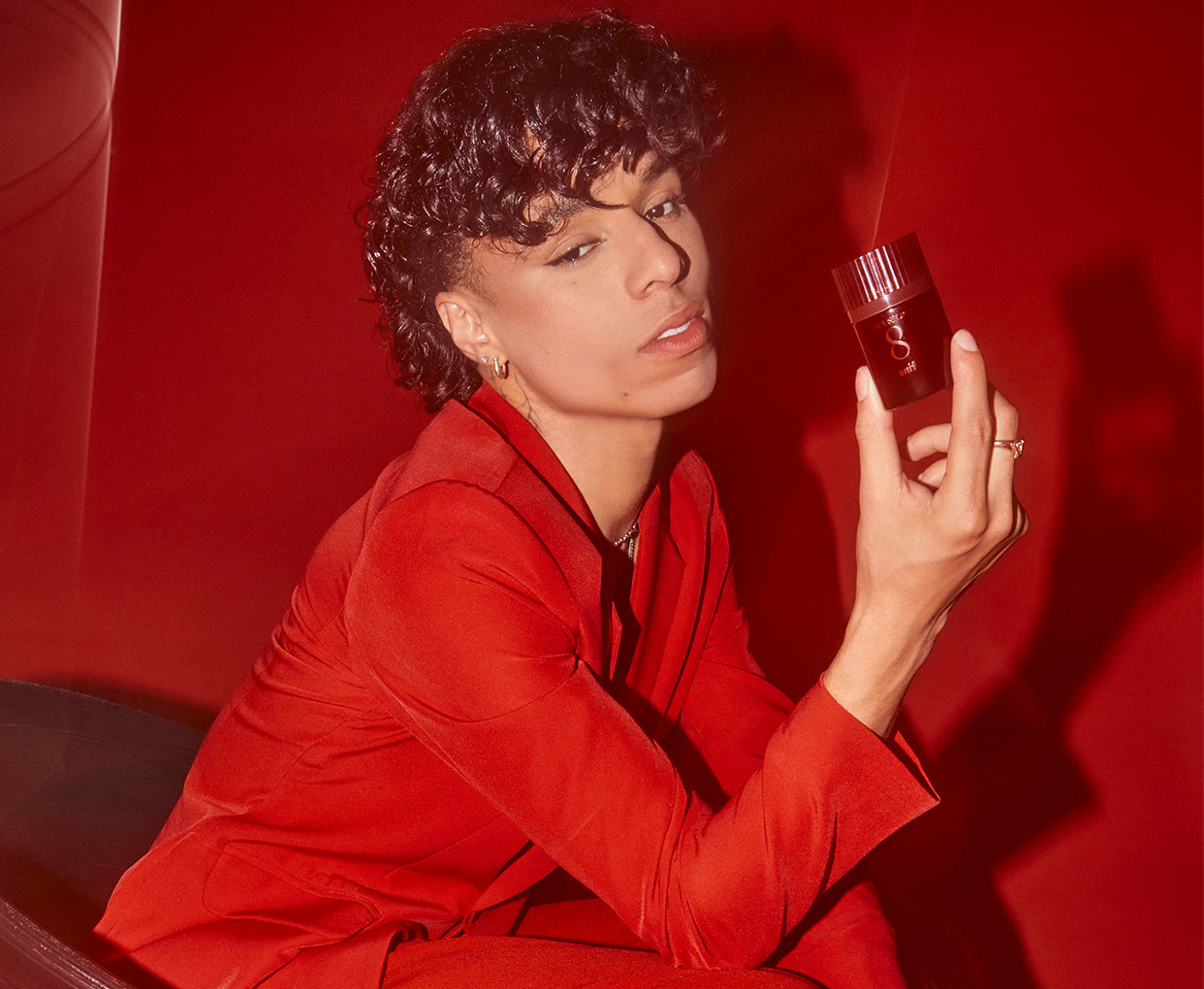 the prize.
The winner will receive a trip for two to LA including airfare and a two nights' stay in a hotel. While in LA, you'll go to dinner and hang-out with Larray!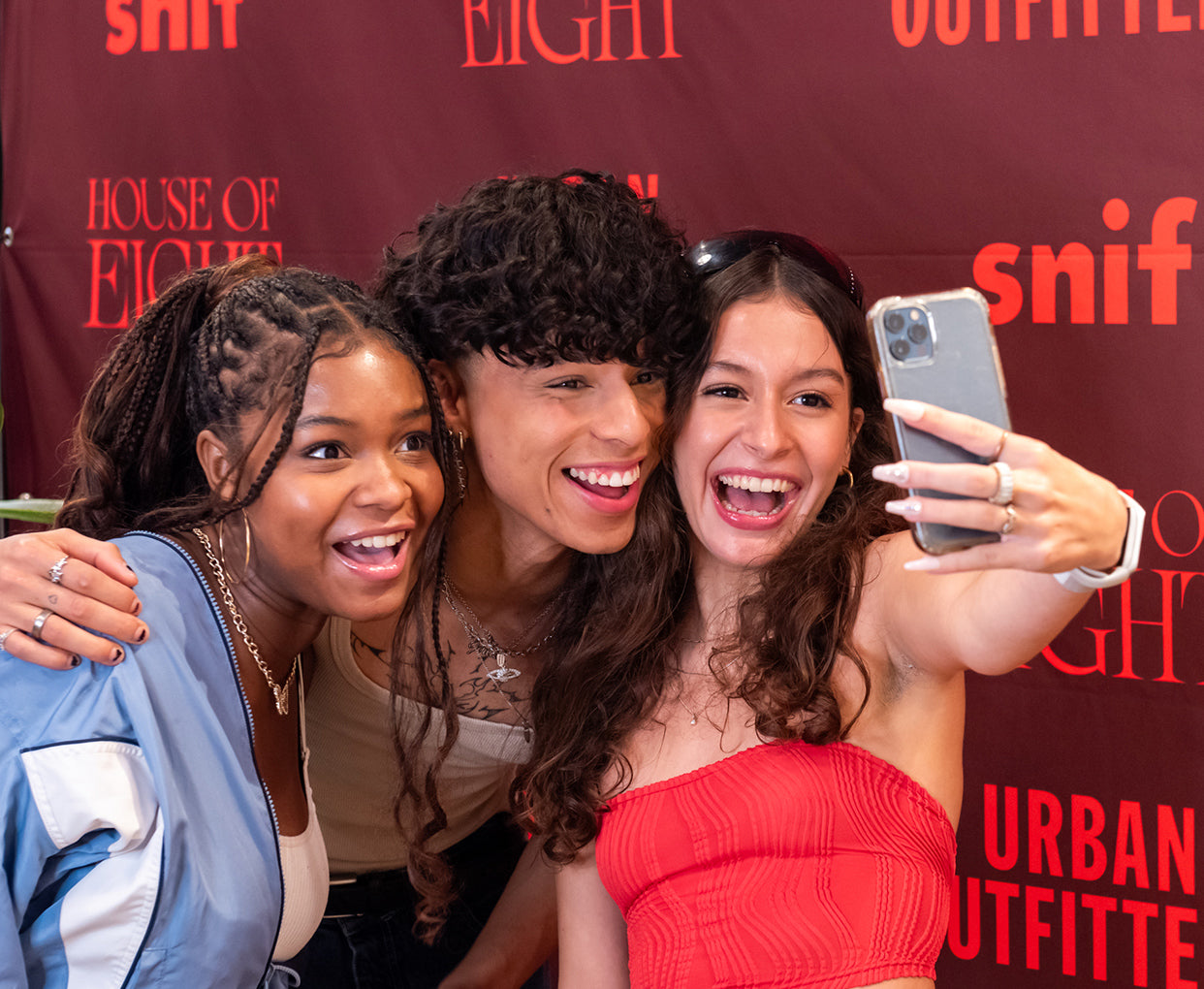 how to enter.
Post your image or video between October 26 and November 9th. Larray and the Snif team will choose the person with most creative post as the winner.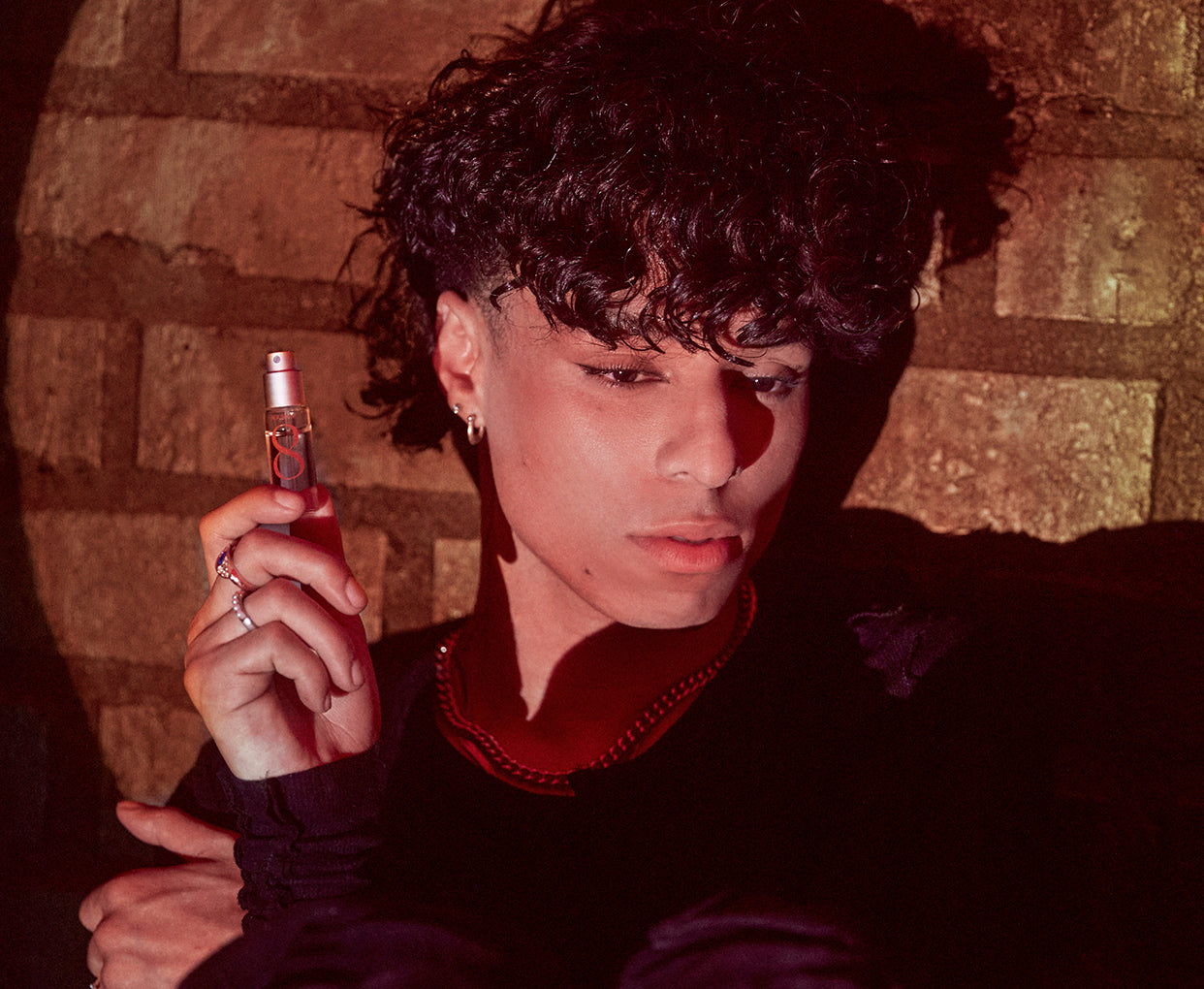 the lucky winner.
Snif will message the winner on November 10th. Make sure you follow both Snif and Larray on Instagram and TikTok to be eligible to win!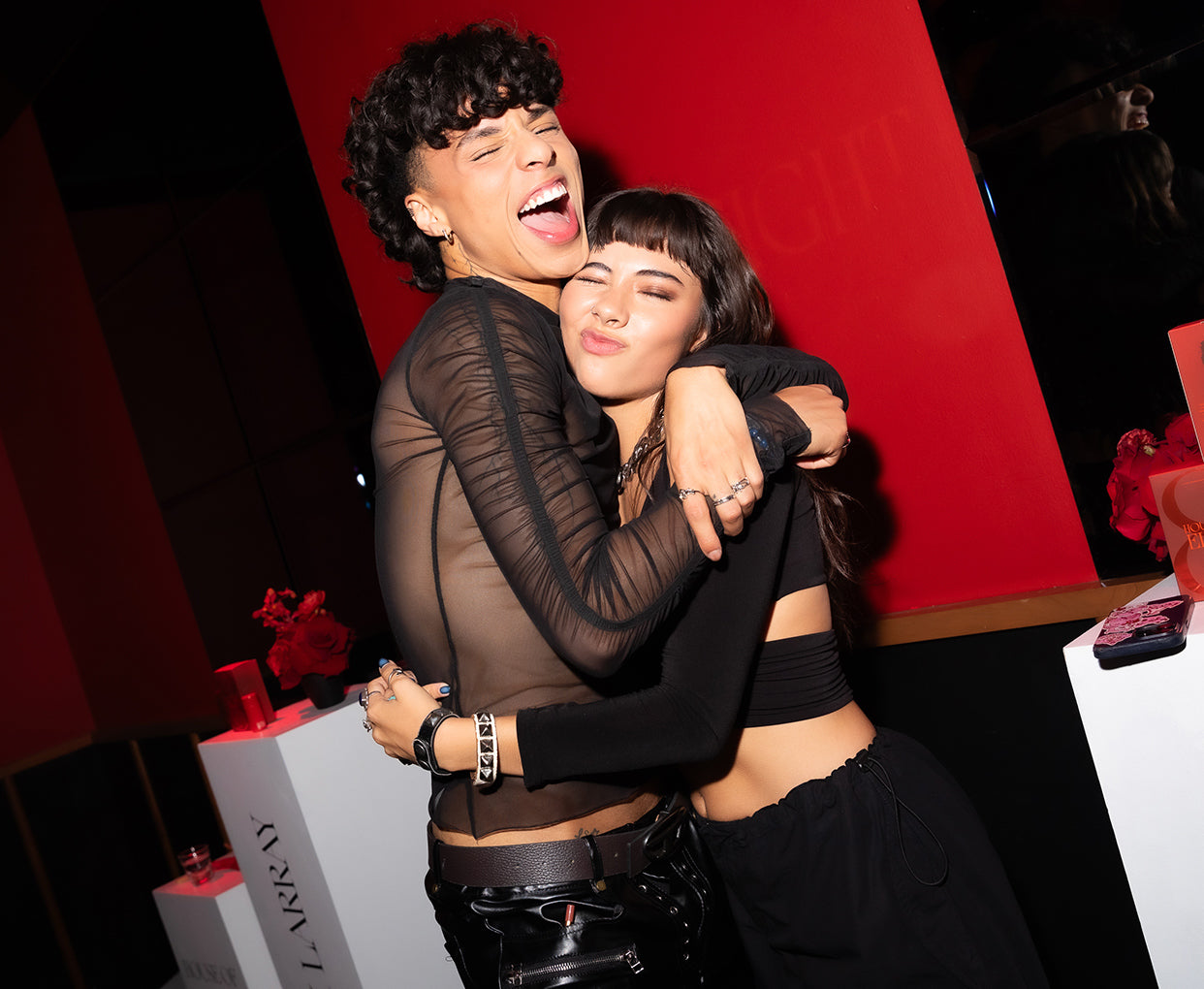 House of 8 Social Contest Official Rules.
learn more