FREE EXPEDITED SHIPPING + FREE, SIMPLE RETURNS.
SMELL BEFORE YOU BUY.
3 unique fragrances perfect for any occasion.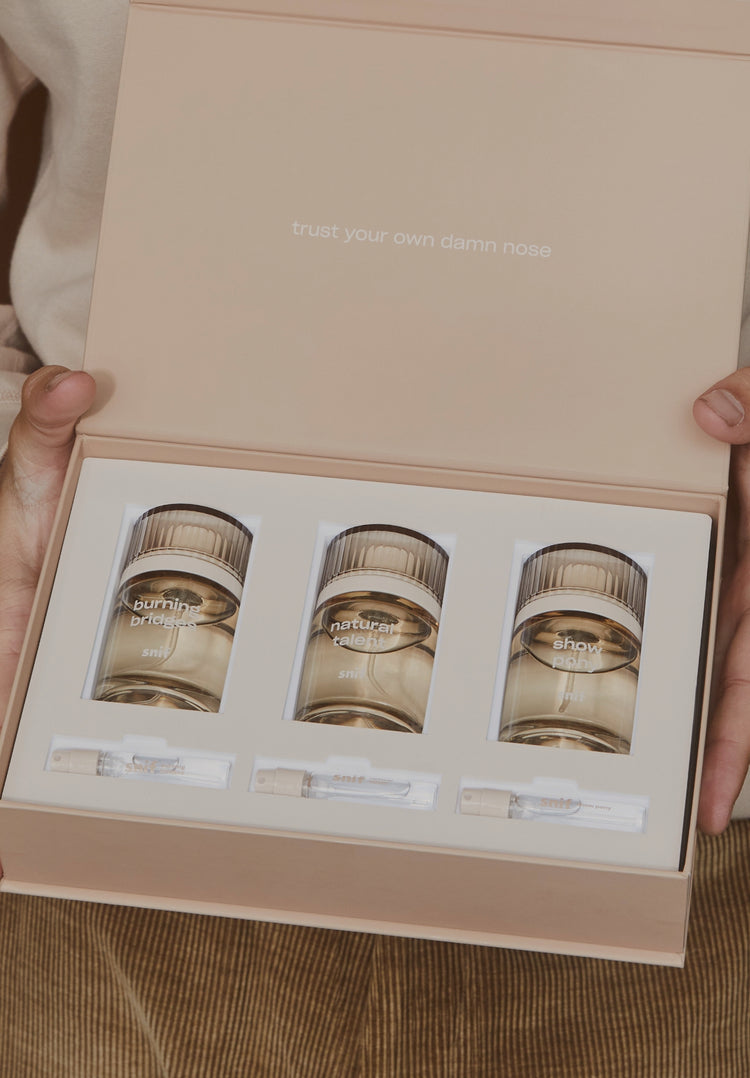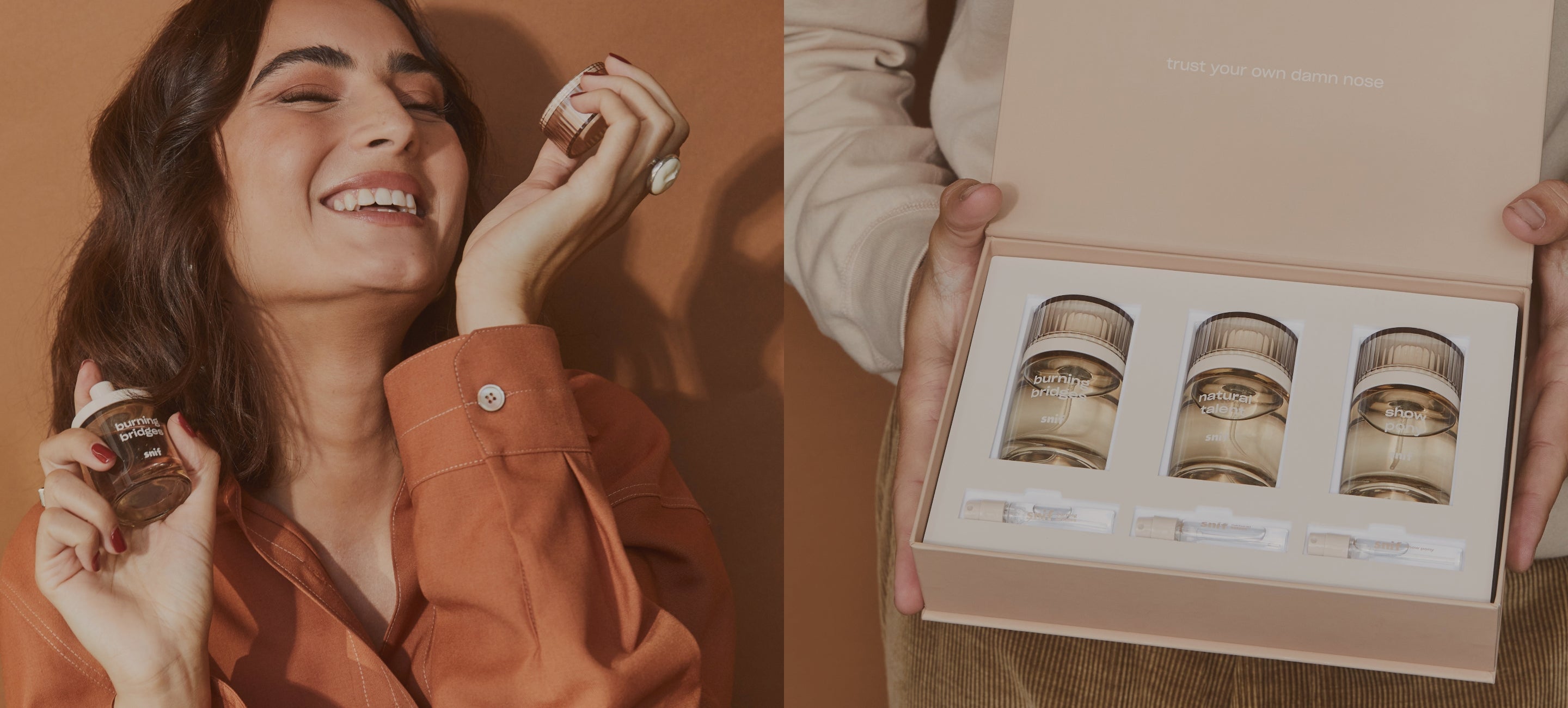 "zero risk, all the reward."
indecisive? we get it. endless options can be overwhelming.

with the bundle, you can't make a wrong decision. try and wear the scents for 7 days. keep what you love and send back what you don't.
clean, genderless, vegan
clean, genderless, vegan
clean, genderless, vegan
"Snif really nailed it with Collection 3. The mix of rich warmth with just the right amount of light sweetness is exactly how I want to smell on the daily."
"...totally
changed the way
I look at buying scents."

"the range is comprised of three scents that range from smoky and sweet, to juicy and warm."

"And trust us: the aromas are so addicting, you'll probably want them all."
our fragrance standards.
try before you buy.
With our at-home trial, each full-size fragrance comes with a 2 ml sample to try for 7 days before you commit. Keep what you love, return what you don't.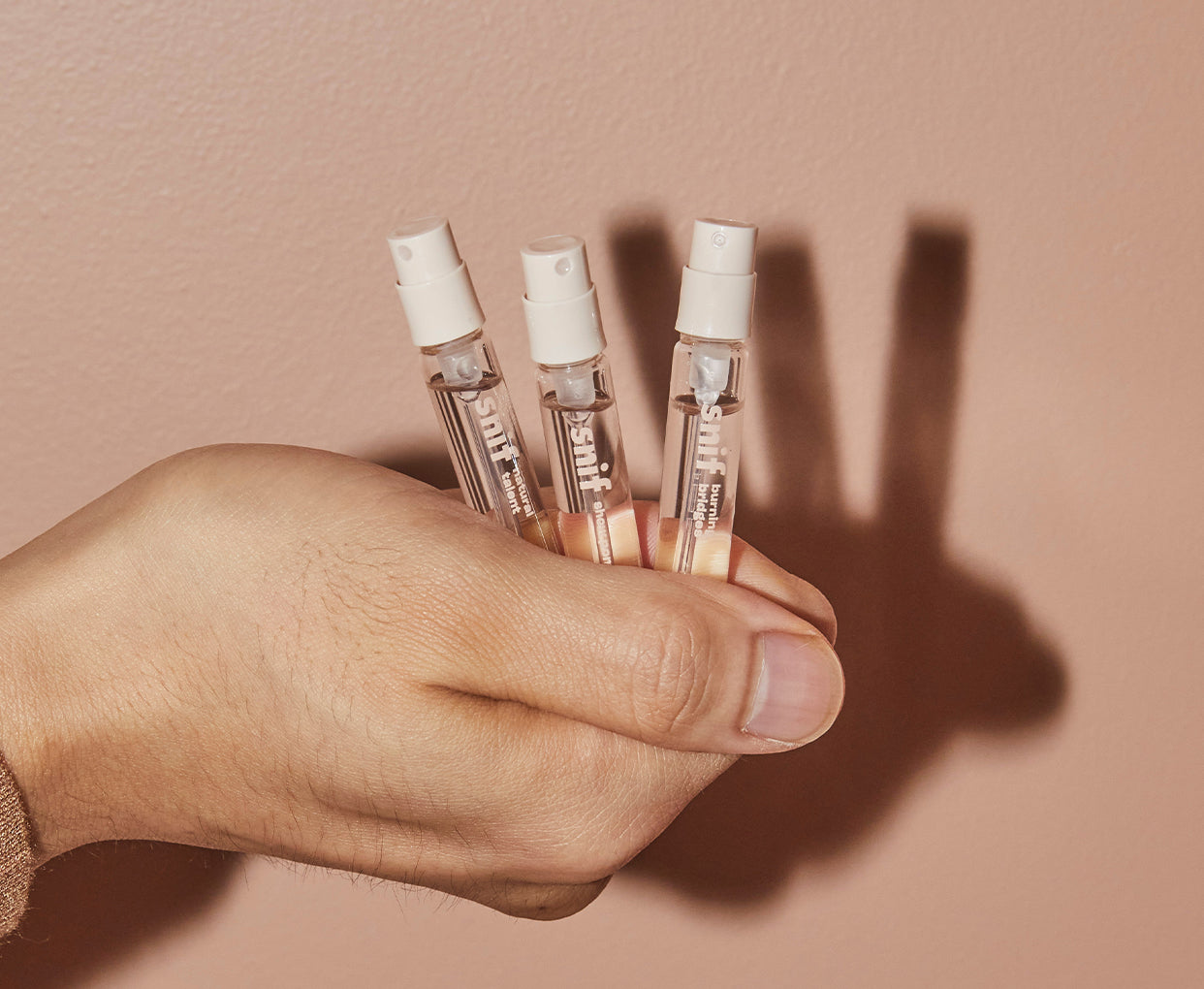 luxury smells at an accessible price.
We partner with some of the best perfumers in the world and cut out the traditional shopping experience to make beautiful, high-quality scents affordable and easy to find.
safe on skin and good for the planet.
Our fragrances are vegan, cruelty-free, and formulated with industry clean standards. They are made without parabens, preservatives, phthalates, or synthetic dyes inside.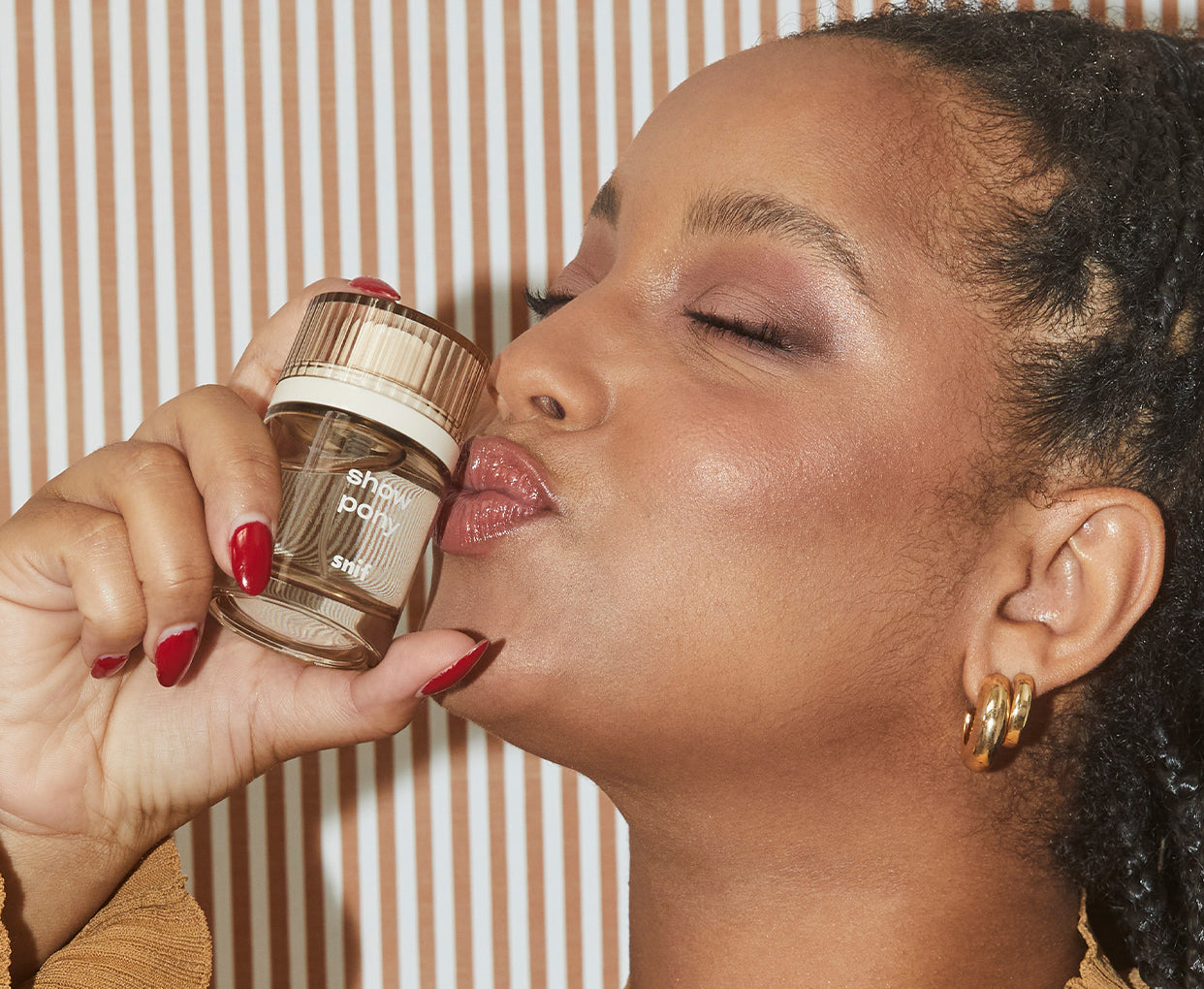 scents designed to last all day.
Our 15% concentrated formulas are made to last all day (roughly 8 hours) without overpowering the senses.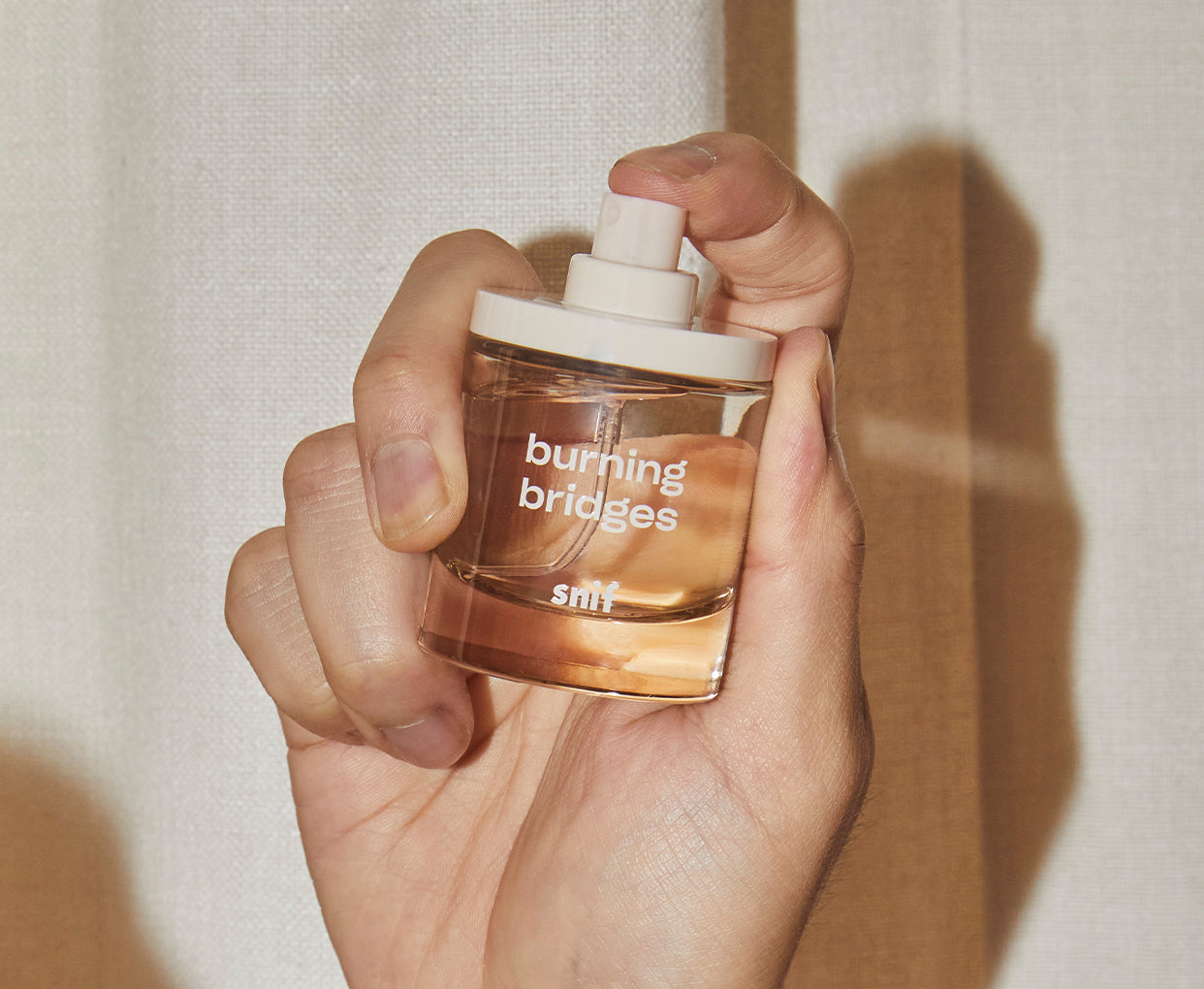 spray. snif. wear. repeat.
spray. snif. wear. repeat.
spray. snif. wear. repeat.
burning bridges
"completely intoxicating"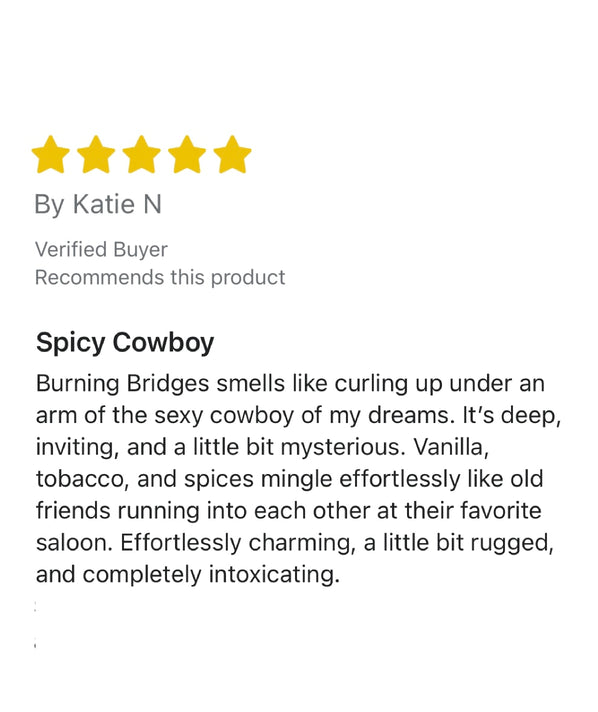 natural talent
"clean, breezy + beautiful"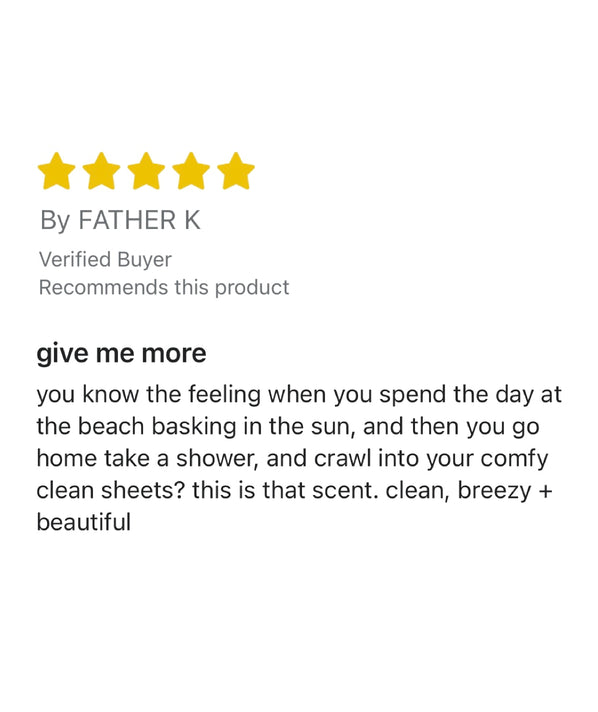 show pony
"plays well layered"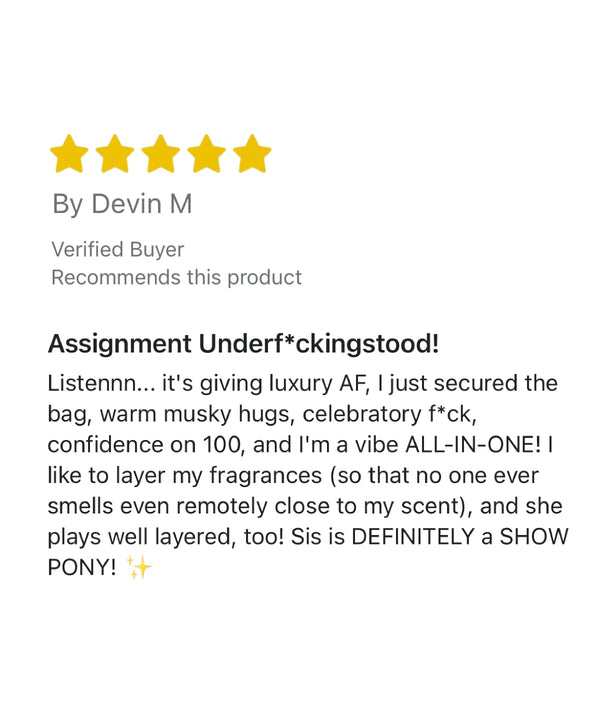 say yes to the best in modern fragrance.