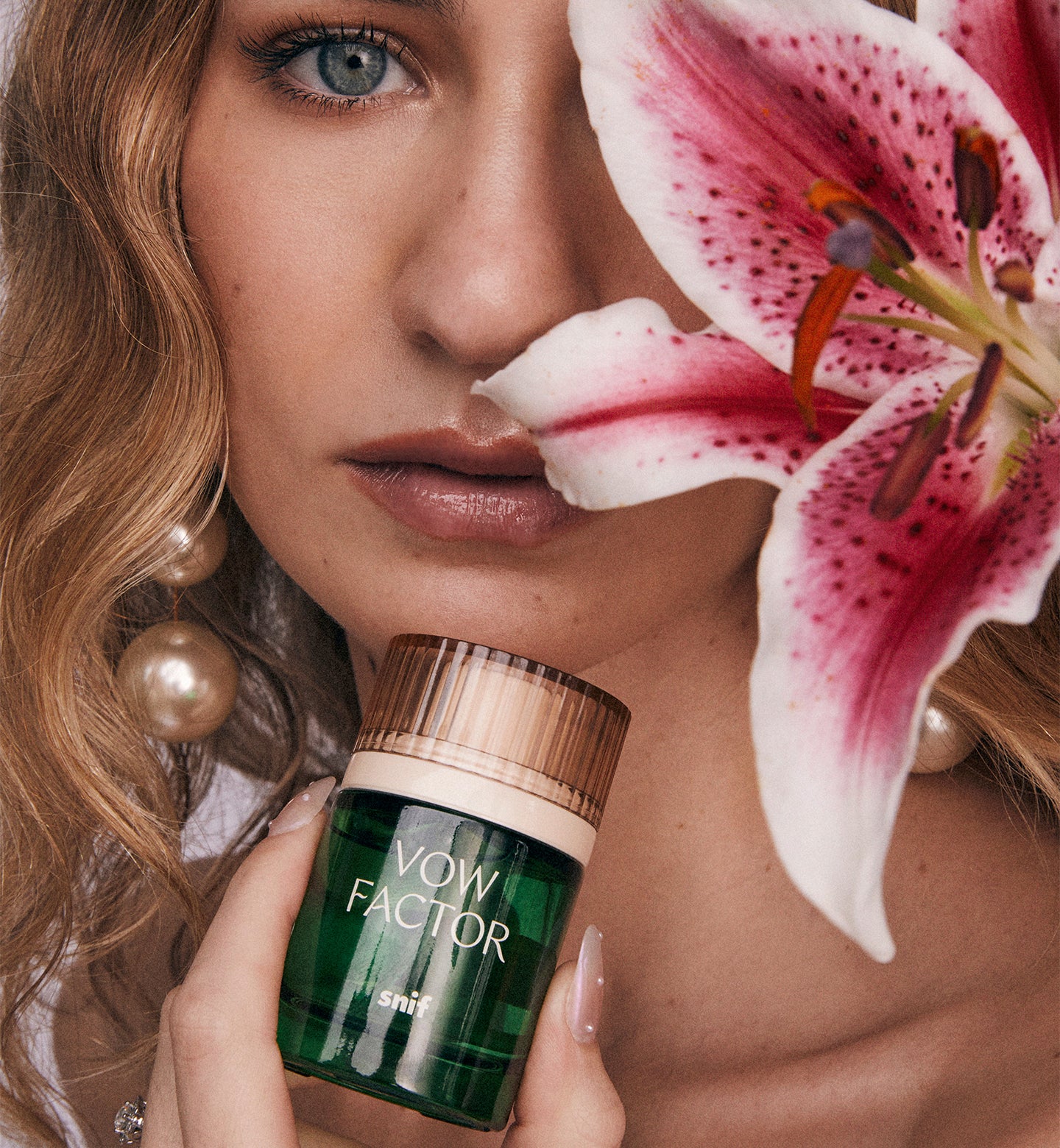 professor perfume's favorite scents.
We partnered with TikTok creator and fragrance expert, Emelia, to create her signature wedding scent, Vow Factor.

As a long-time friend and fan of Snif, we asked her to share her favorite products. See why Professor Perfume loves to wear and burn these five scents.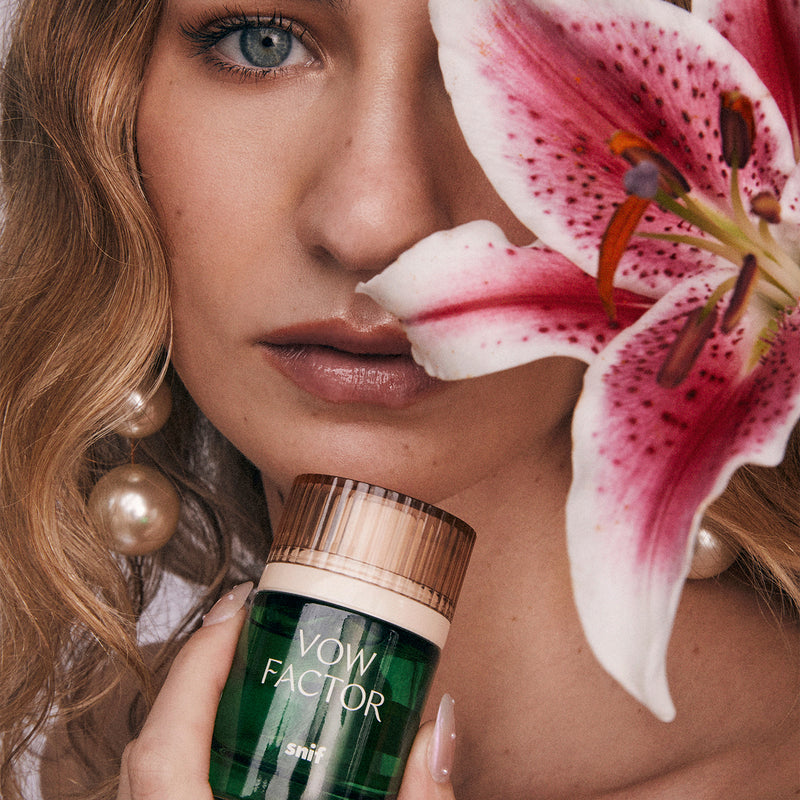 professor perfume's favorite scents.
Now you can experience our luxury-level, best-selling scents in a 10 ml travel size bottle. Snif Minis are easy to carry, accessibly priced, and made with long-lasting, top-shelf scents so you can smell your best.
why emelia loves vow factor.
"It's my heart and soul in a bottle. Whimsical and delightful!! All my favorite smells in one place."
professor perfume's scent recs:
golden ticket
"Perfect for those of us that enjoy tea scents, spa air, and fancy hotel lobbies. A one-way ticket to a luxurious and relaxing ambiance."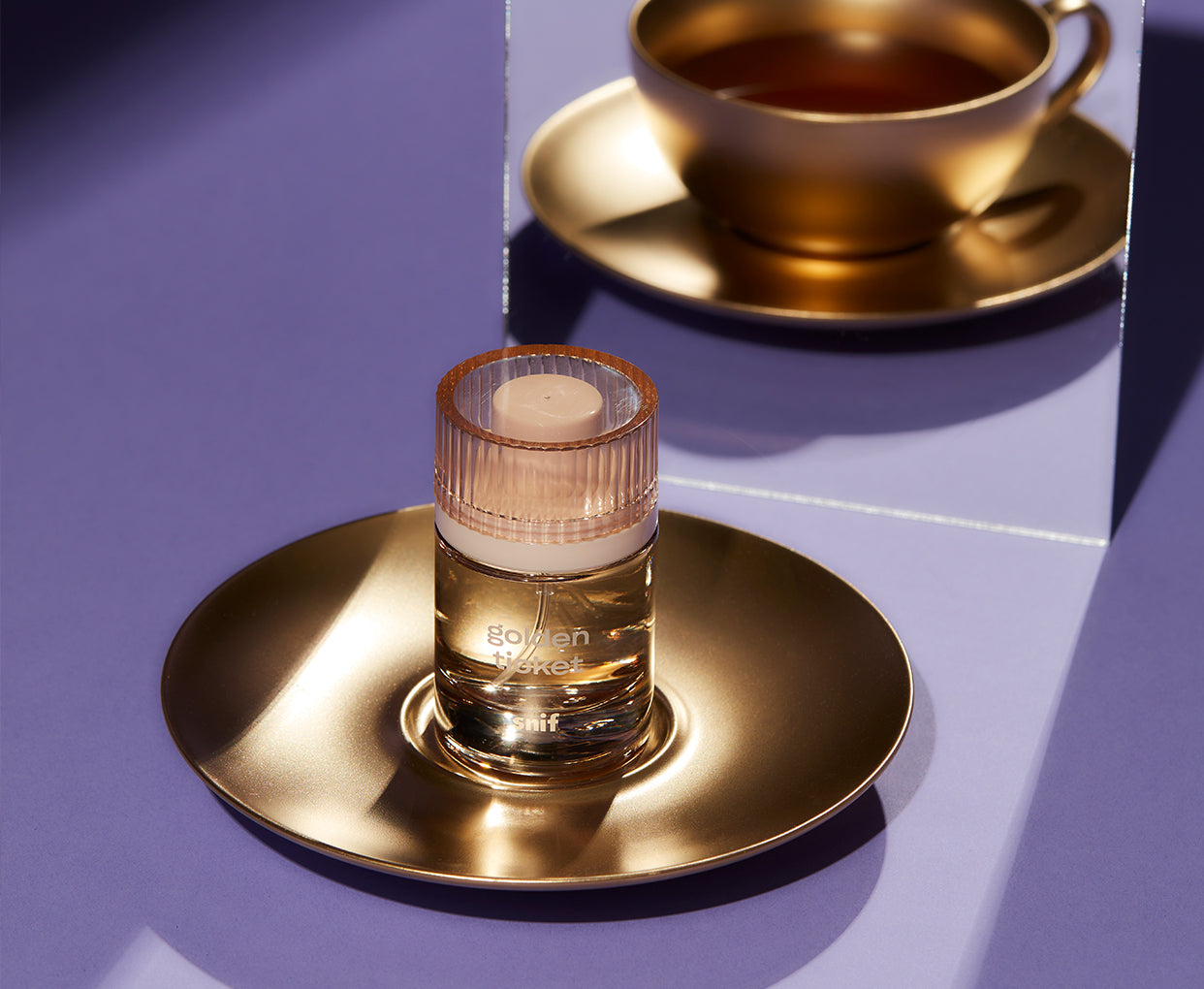 tart deco
"My favorite cherry scent!! I love the black cherry and vanilla combo. It's the smell of Cherry Garcia ice cream and happiness."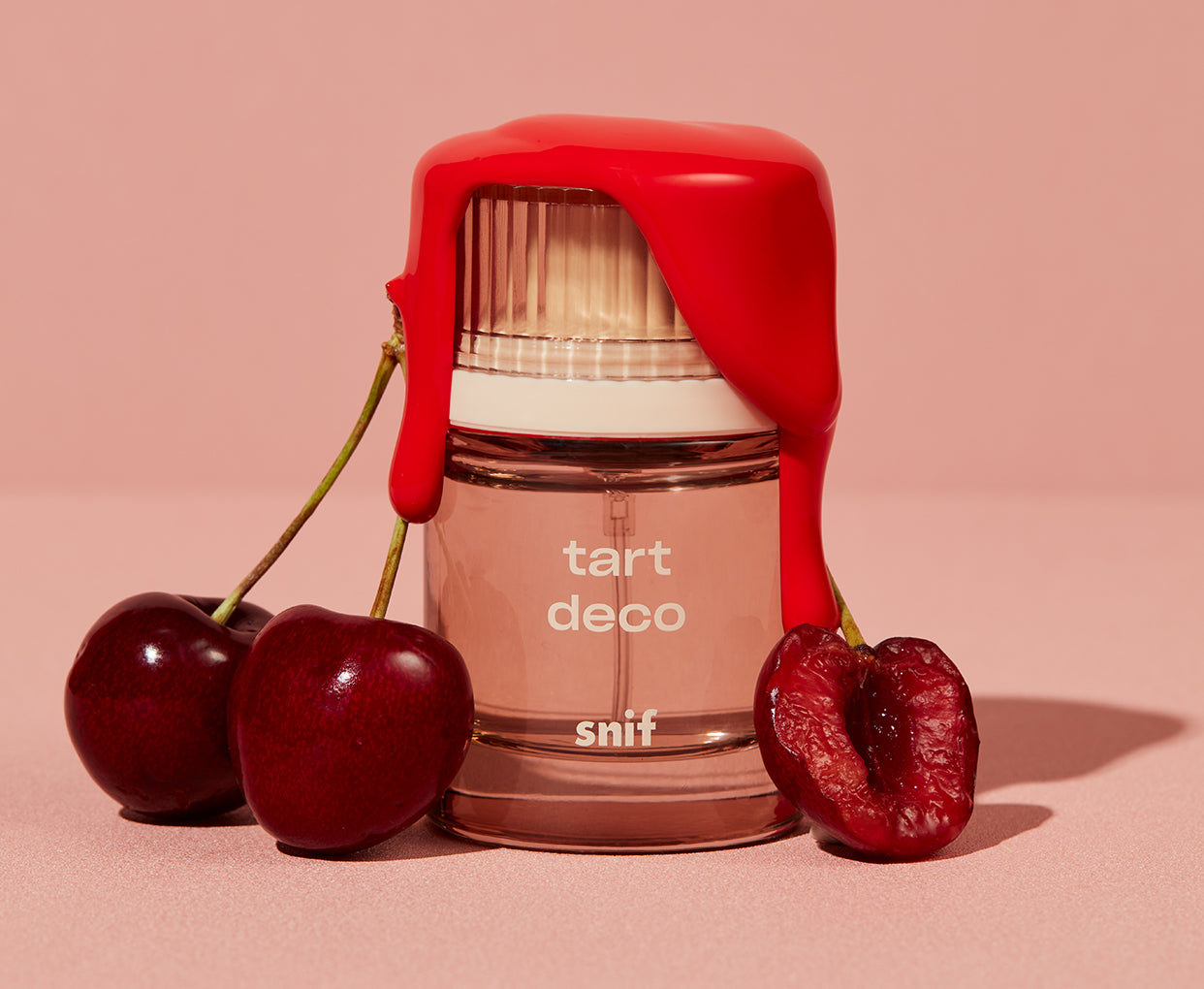 way with woods candle
"One of the candles I've had burning constantly while preparing for my fiancé, Podge, to come home. Just like Vow Factor is perfect for us and our wedding, Way With Woods is perfect for smelling like the first chapter in our married life: it smells like home."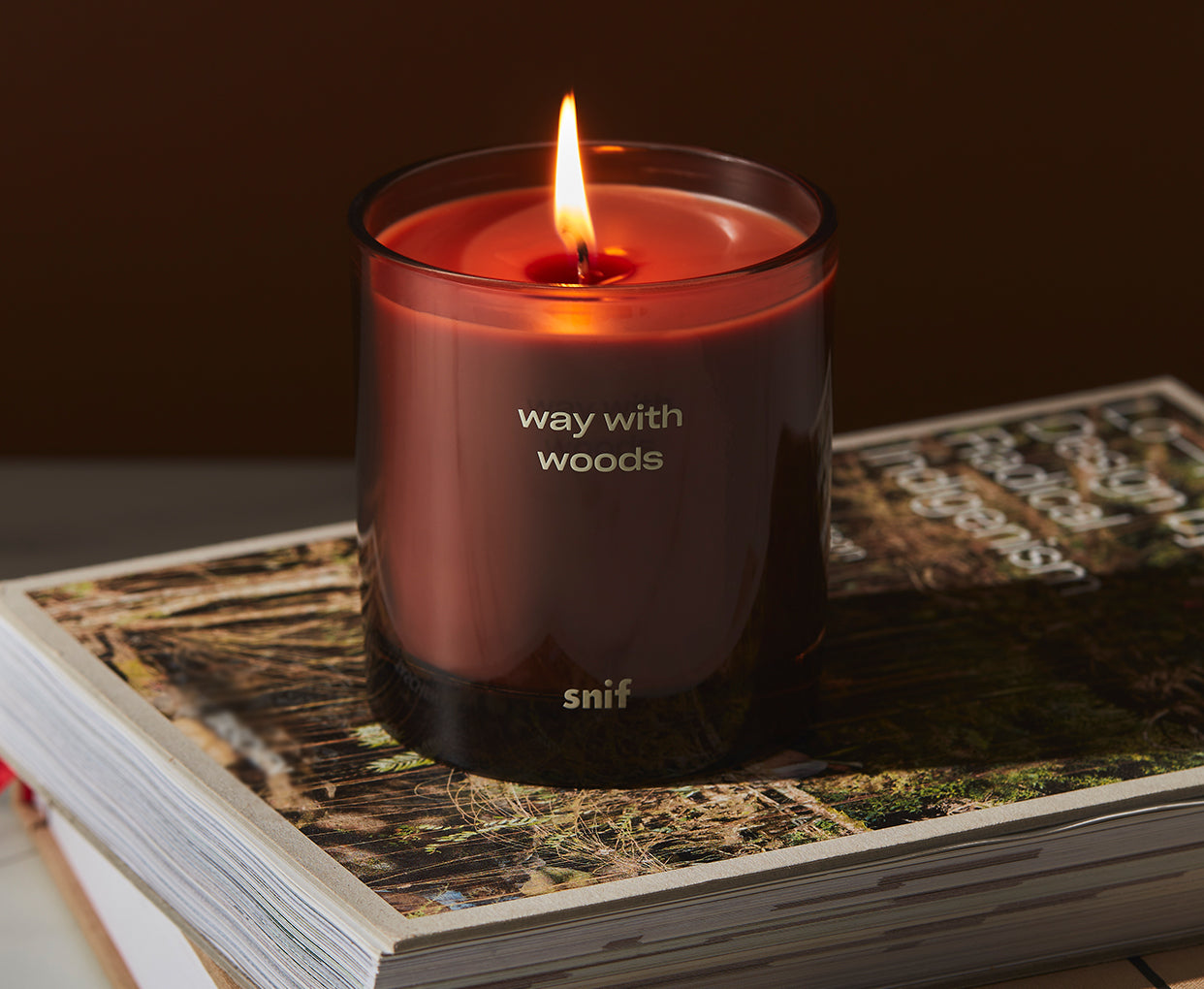 burning bridges
"Vanilla, tobacco, and iris. I don't need to say any more. Perfect for tobacco lovers!"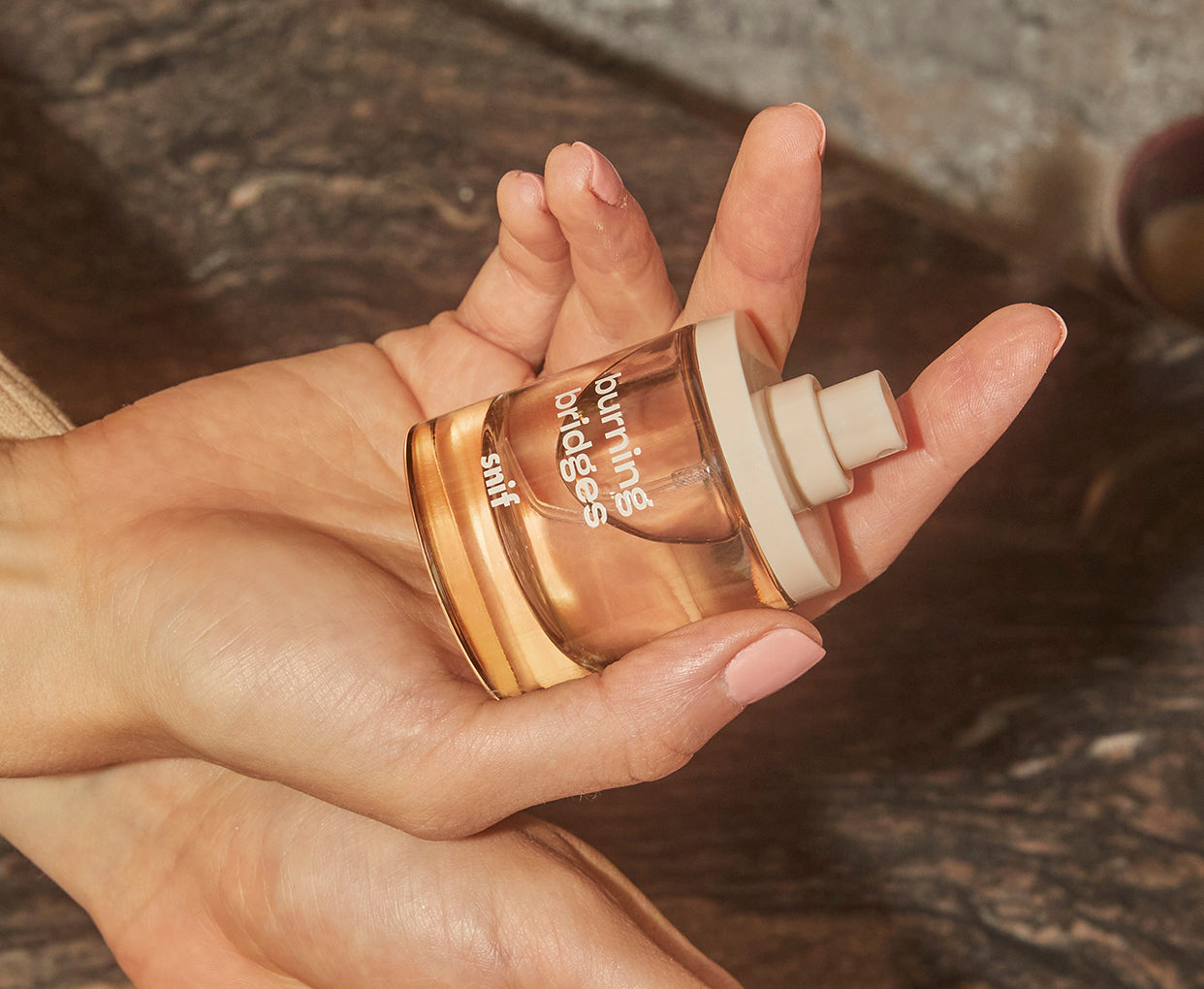 browse emelia's curated scent collection.
shop now